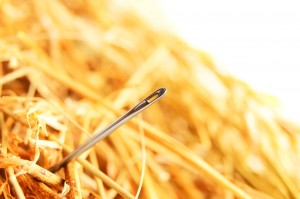 Overview of Our Search Process
Develop a thorough working knowledge of your open position, your markets, and your competition. We will research the people who hold the same or similar position(s) in your industry (and in some cases outside of your industry).
Query the candidates on following points: salary packages, tenure, backgrounds, expertise, experience, etc.
Start to recruit prime candidates.
Shortlist the selection to no more than three prime candidates, and then present them to your company.
Start the background checking process including: employment, compensation, experience, education/degrees, business personal references, public records, credit, licenses & registrations, etc.
Give the candidates a personality/character sorter which will give you a picture of the their personality and character traits. In addition, if you desire, psychological testing – at your expense.
Present the prime group of candidates to you for your interviewing process.
Debrief the interviewers, and the candidates.
Present to you the information gathered from the debriefings.
Set-up the final round of interviews (if necessary).
Review the final candidate, and assist you in putting together the offer and compensation package. Which we will offer to the candidate.
Present the candidate with your offer, and follow-up. Set start date, and discuss potential counter offer from his/her present employer.
Send you the signed Offer Agreement, and the candidate's start date.
Follow-up with you and the candidate for the next six months.
Over Thirty Years of Proven Performance